INTER CLASS COMPETITIONS
NUTRITION WEEK
"To eat is a necessity, but to eat intelligent is an art"
National Nutrition Week is observed every year from 1 to 7 September. The week is observed to raise awareness about health and nutrition. Mount Abu Public School also celebrated National Nutrition Week a step towards Sustainable India@ 75 from 1st September to 7th September. Various activities such as ' Spin the wheel', 'vocal for local', ' grocery bag' etc. Were conducted to sensitize students about the importance of nutritional and adaptive eating habits so that they can make a healthy and a balanced lifestyle.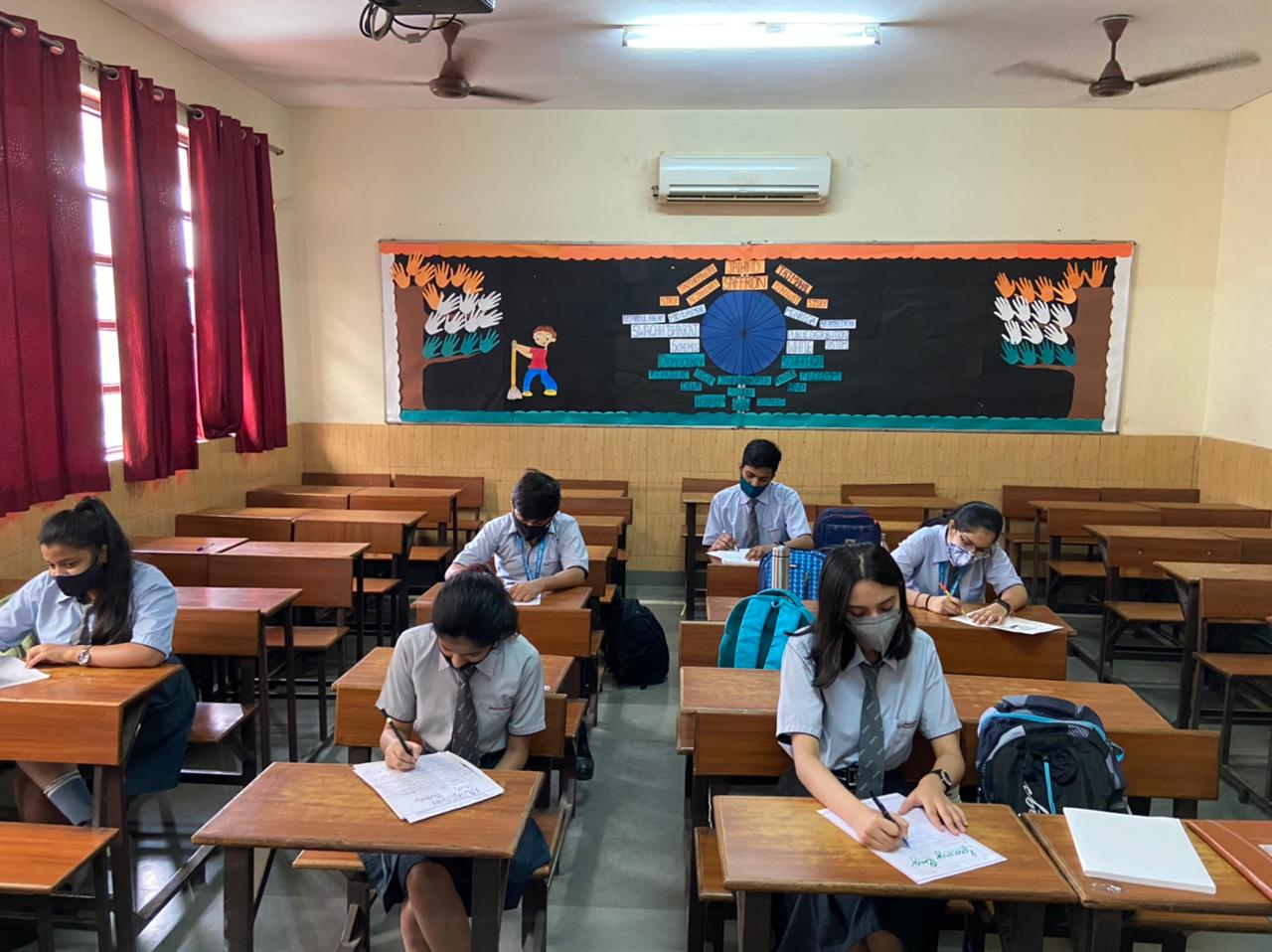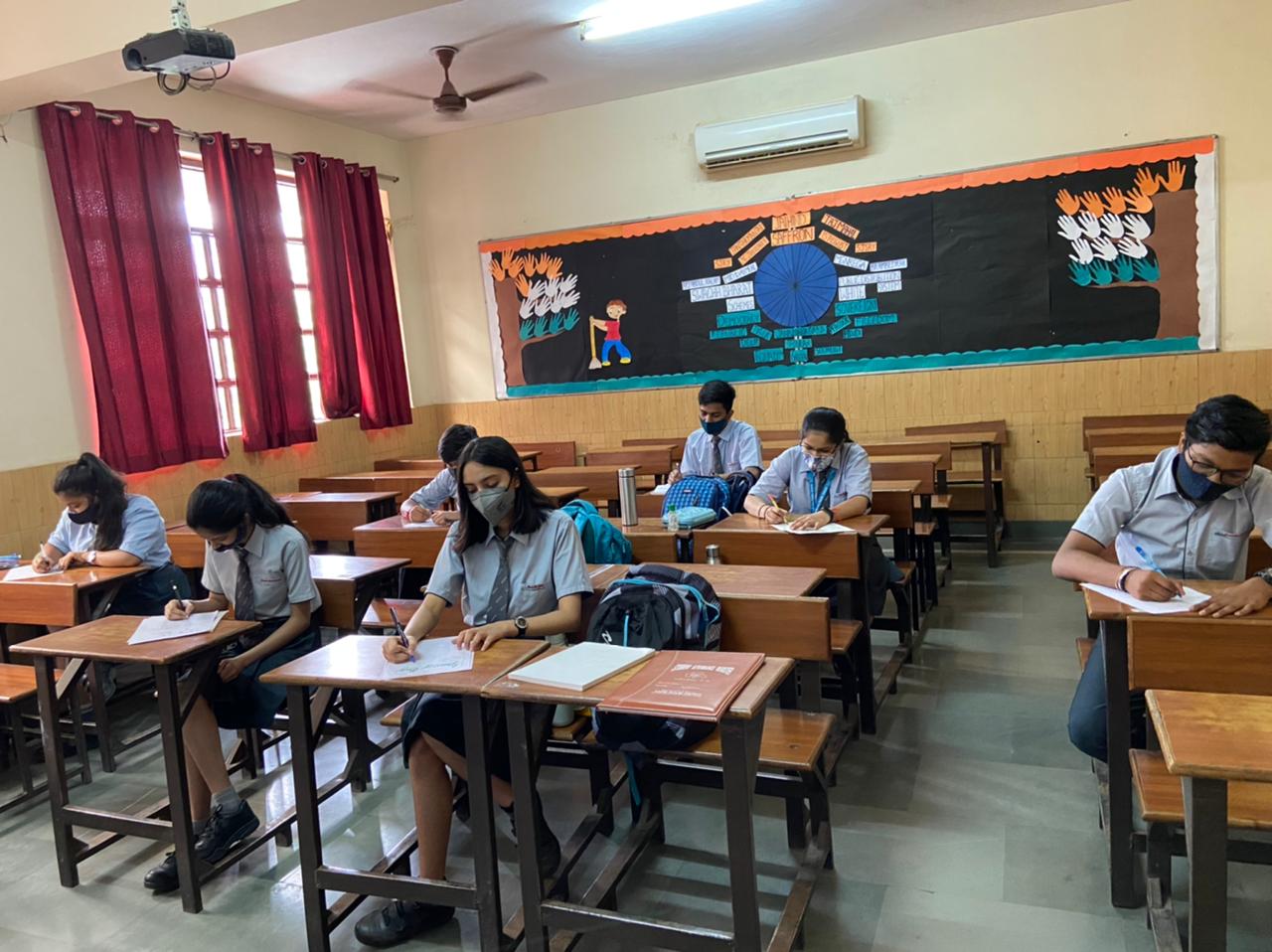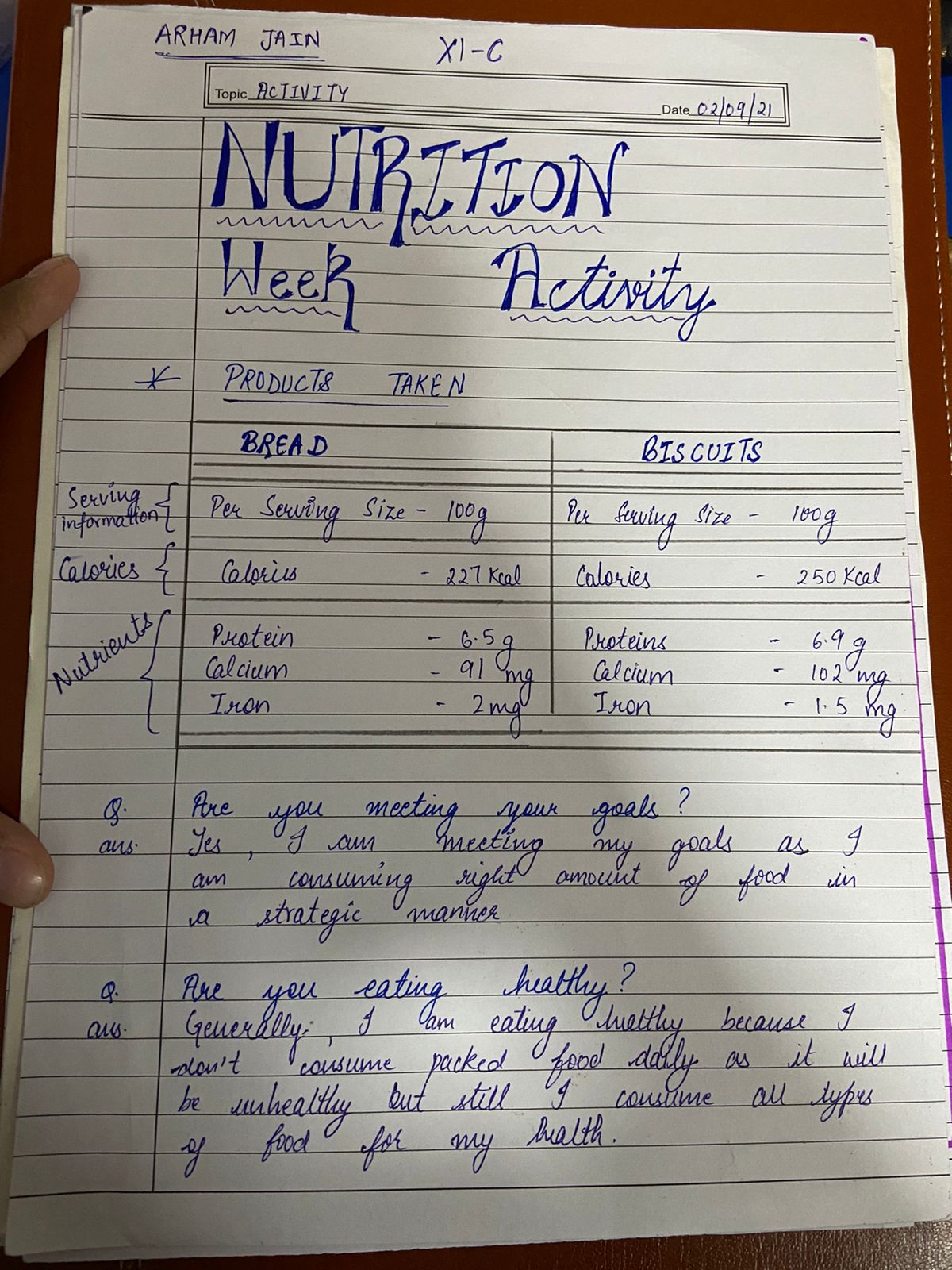 ---
WORLD COMPUTER SCIENCE WEEK
Students of the School celebrated World Computer Science Week from 9th December to 15th December 2019, wherein they participated and enjoyed the activities on Hour of Code like Learn to code with Minecraft, Hot Wheels, Monster High, and many more fun, game-based activities and earned Digital Certificates. The Hour of Code is a global computer science initiative that creates a fun and creative environment for students to be introduced to the concepts of computer programming.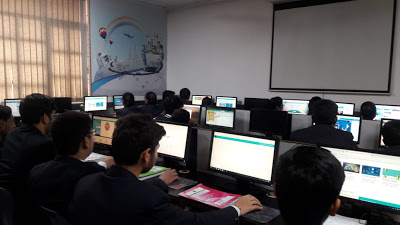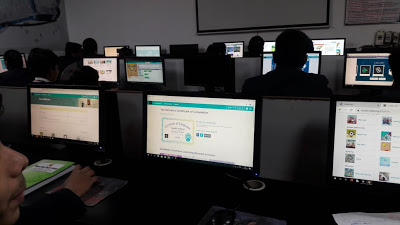 ---
INTER CLASS QUIZ ON SWACHH BHARAT ABHIYAN
Just to propagate the initiative taken by our honorable Prime Minister a Swachh Bharat campaign has been organized all over the country. Our school organized a quiz on September 9,2019 with the idea of creating more awareness regarding the cleanliness drive. Students of class xi and xii actively participated and showcased their awareness regarding the same. The main goal of Swachh Bharat Abhiyan is to make the people feel the responsibility of keeping the country clean. It is not only applicable to the cities but even to the villages. Because we could avoid most of the diseases by keeping our surroundings clean.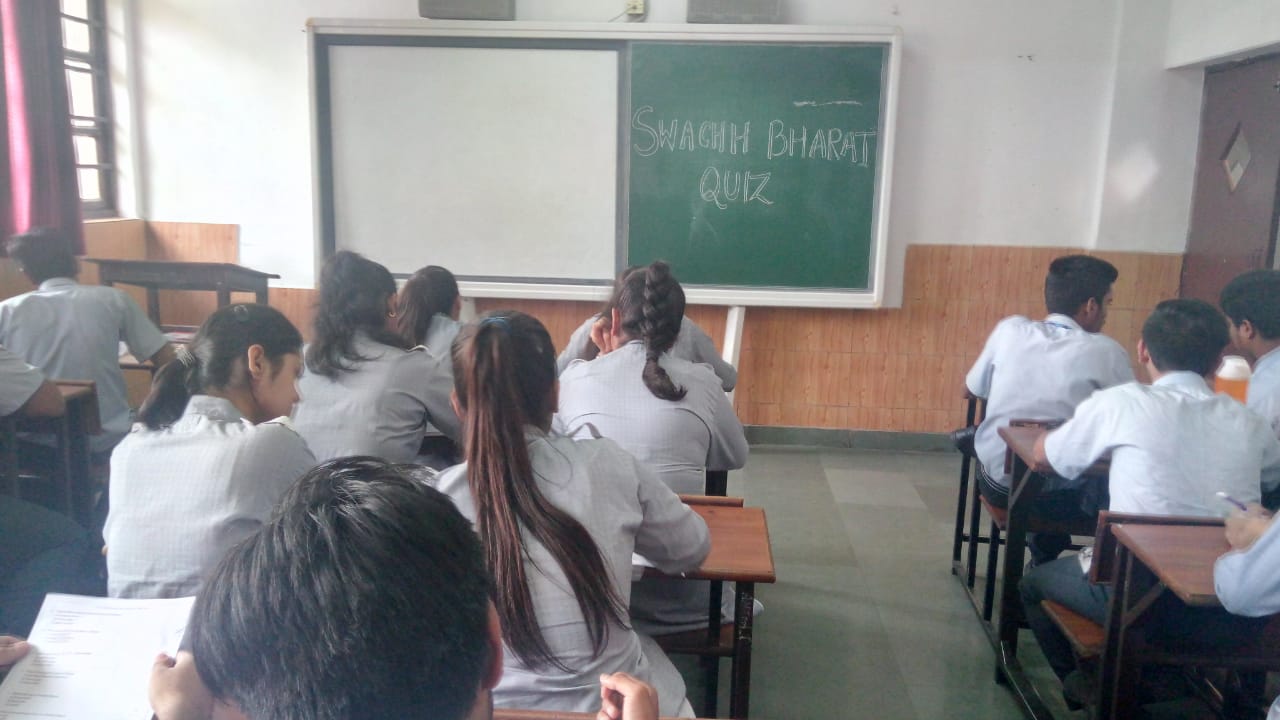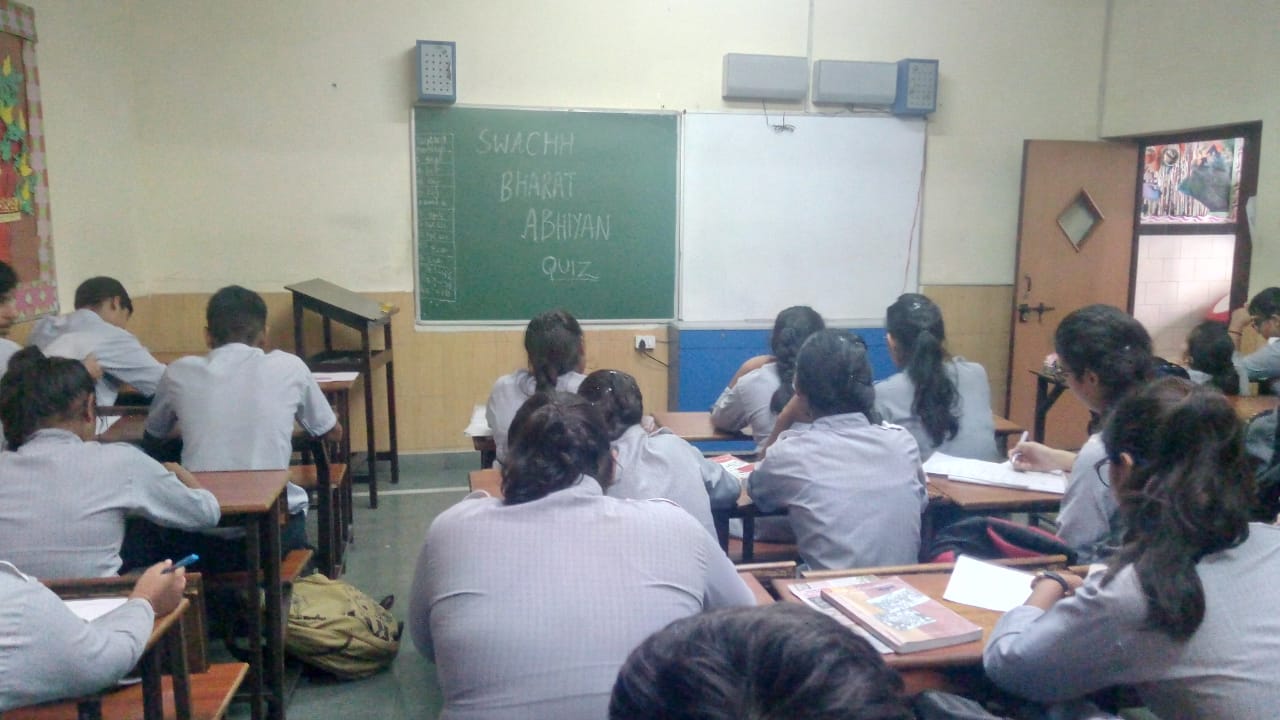 ---
ENGLISH OLYMPIAD AND SPELL VOCAB
To promote the right usage of English , the school organized the English Olympiad and Spell Vocab for the students of classes XI,XII. The competition intended to prepare the students for that competitive edge that they may encounter in future. The content of the test emphasized on communication and the use of correct grammar.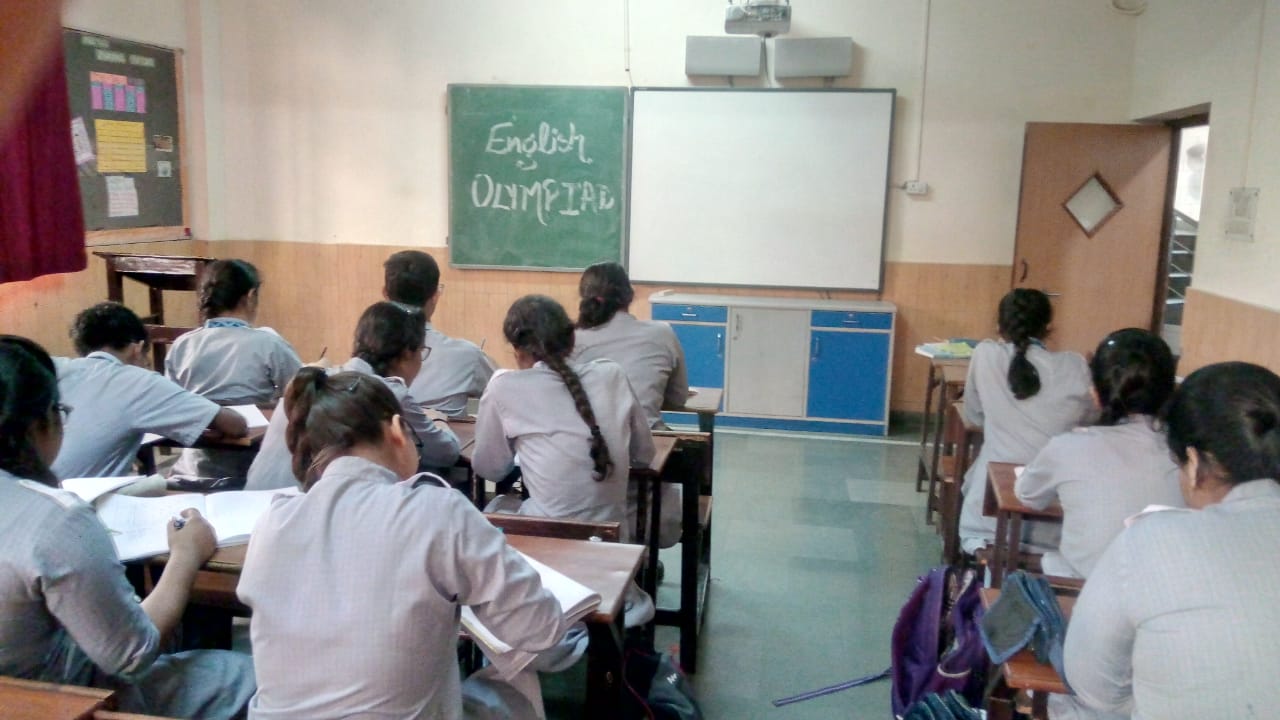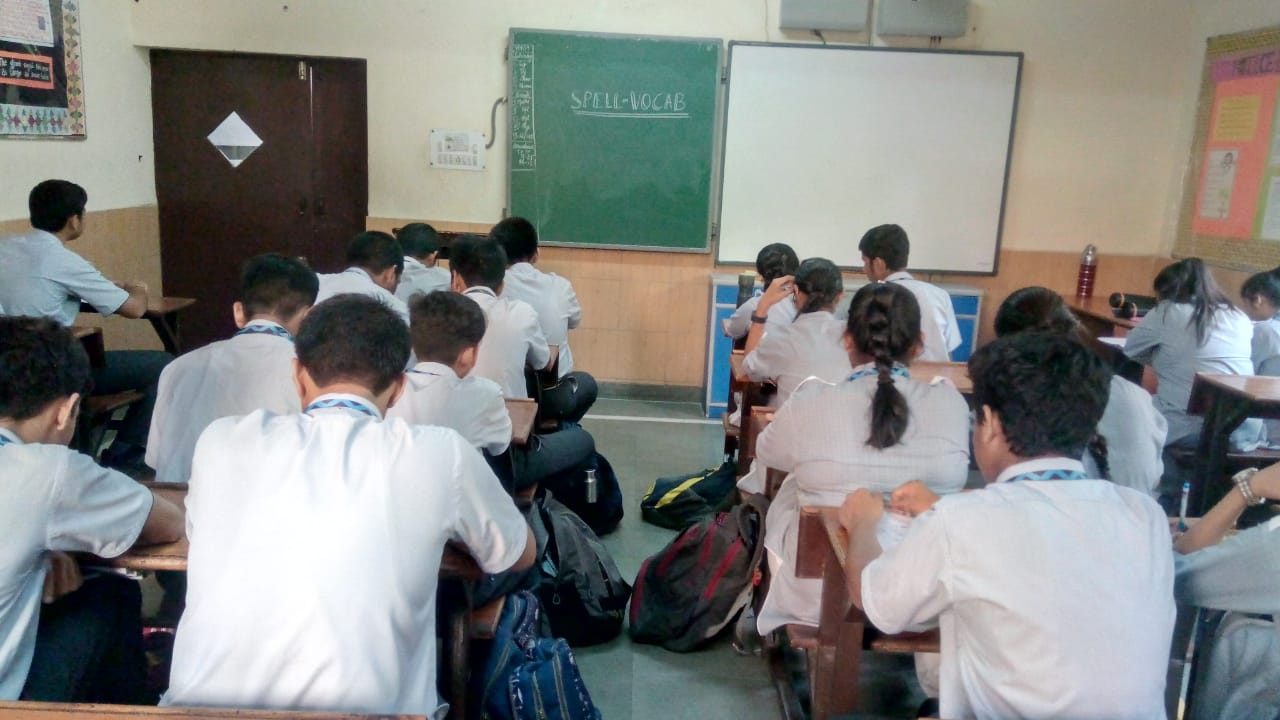 ---
SCIENCE WEEK
Did you ever think of giving your gas stoves a rest by trying out some no flame recipes. From salads and sandwiches to shakes and smoothies the options are endless… Student of class XI participated in Cooking without fire competition which was a part of Science Week from 22nd July to 26th July. Where the participants showcased their creativity and talent in preparing healthy dishes. They also kept in mind the ingredients and nutritious value of food. The event was a huge success because of the Hard work and dedication of students.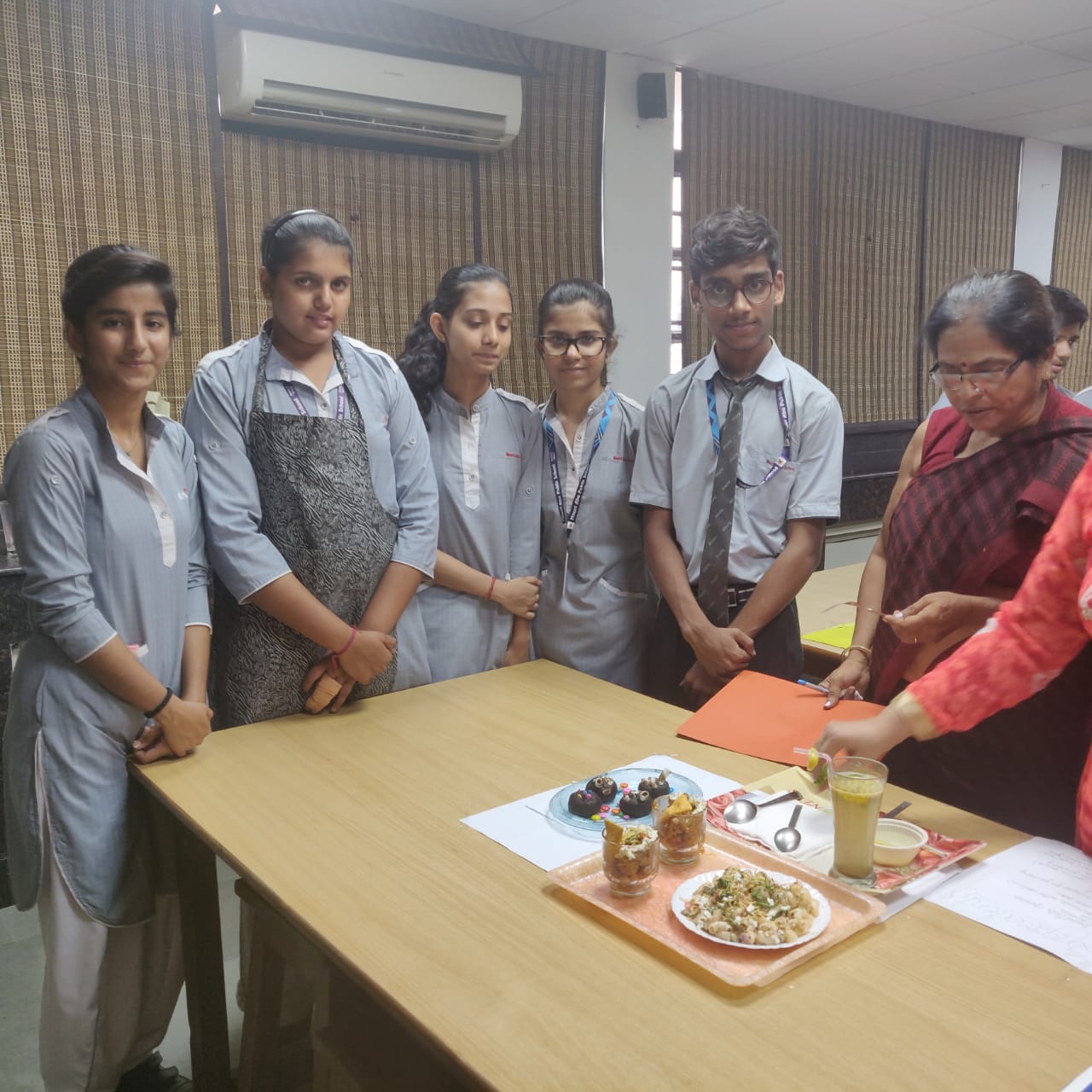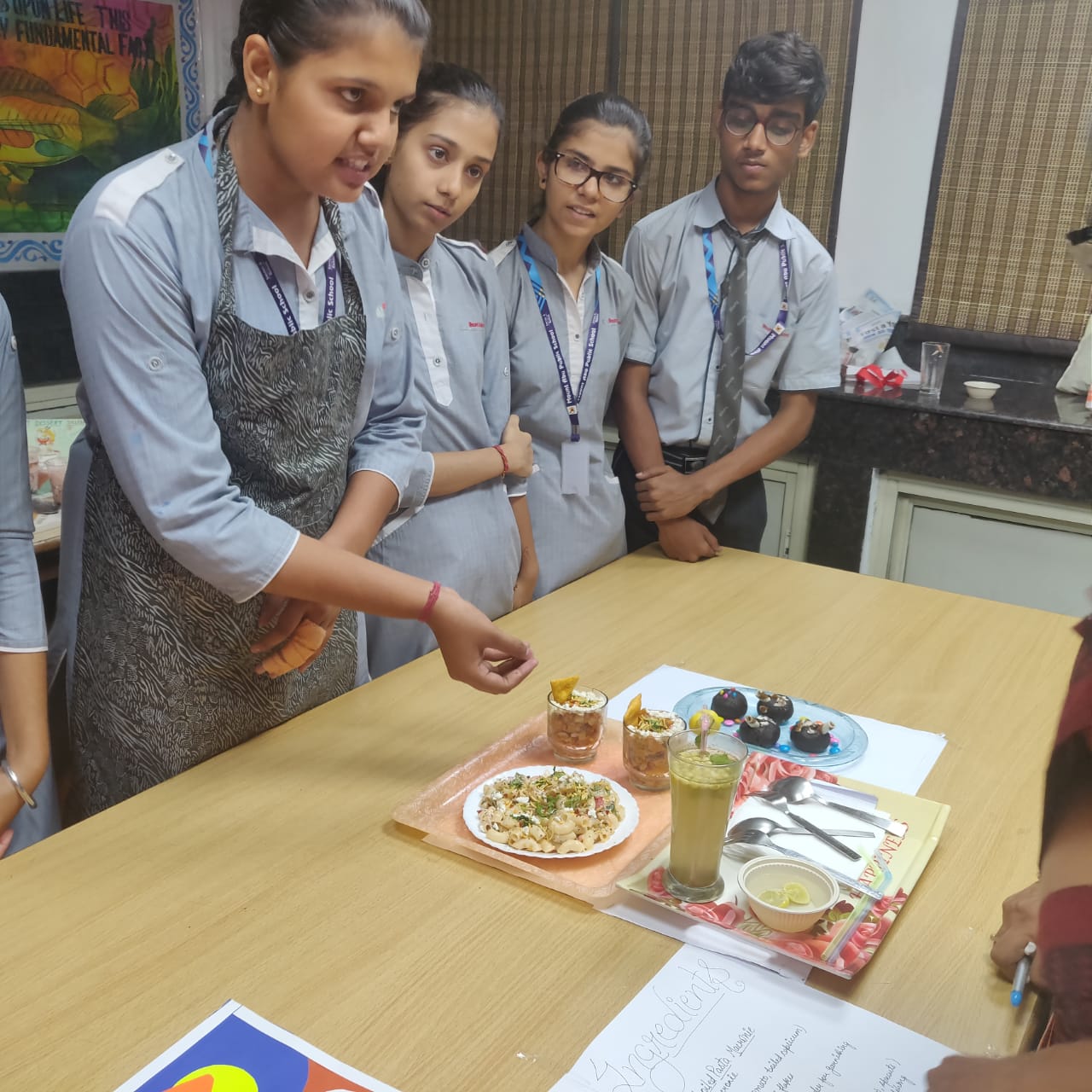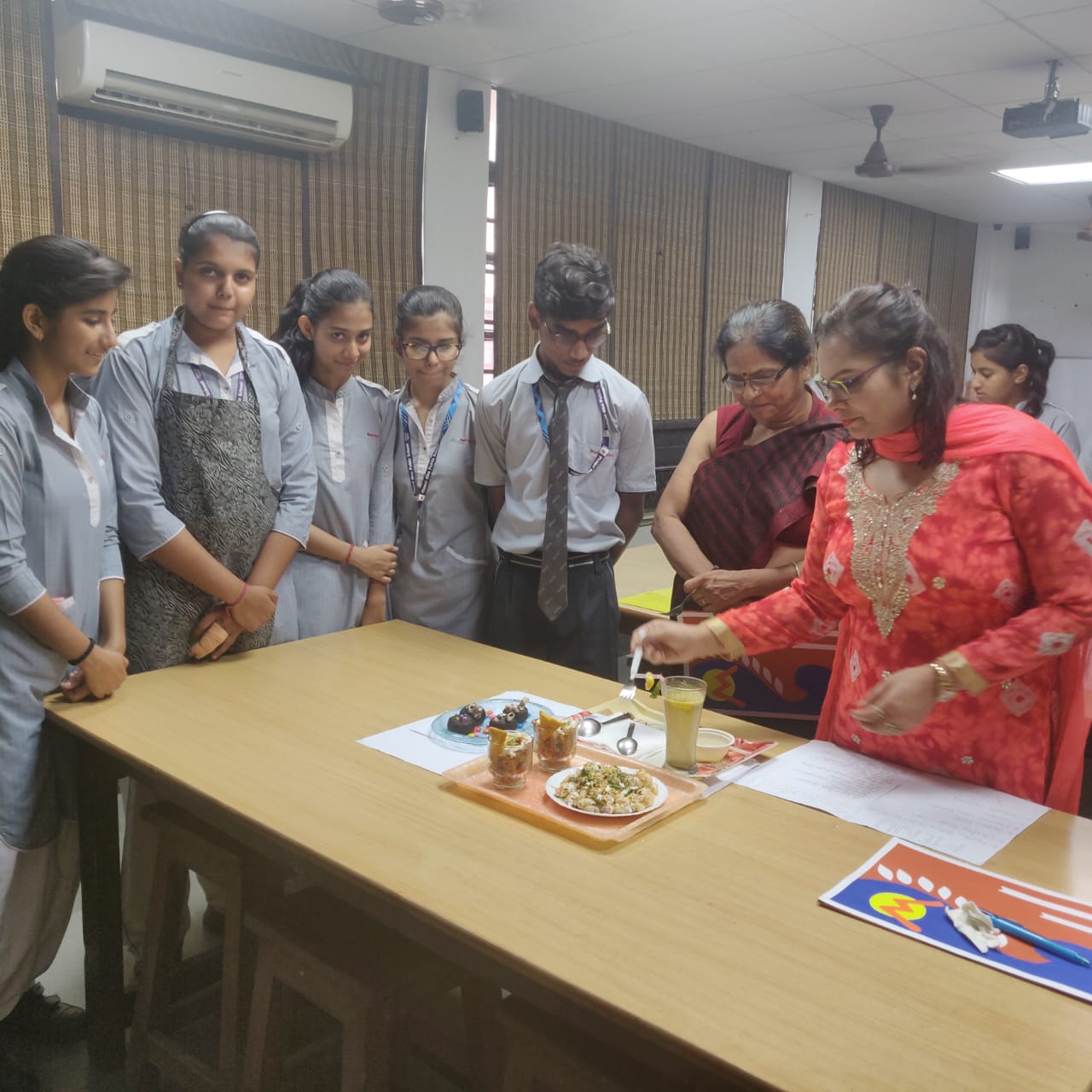 ---
Panel Discussion
A Panel Discussion was organised for Slass XI Science students as part of the Science Week on 1st August on the topic "Clean uses of Energy" wherein the students of class XI A, B participated. The participants presented their arguments effectively and confidentially cross questioned each other showing their in depth understanding of the topic.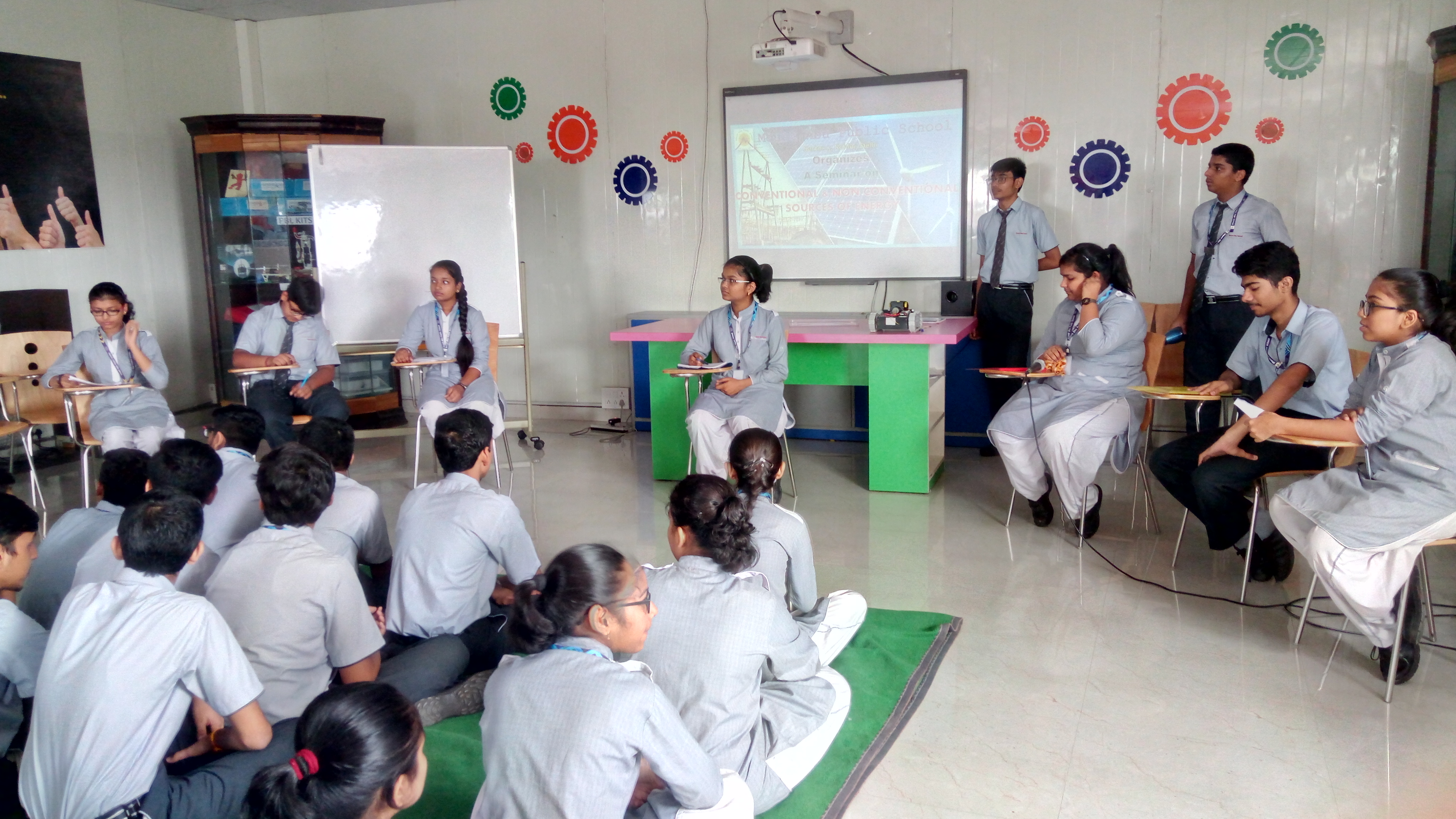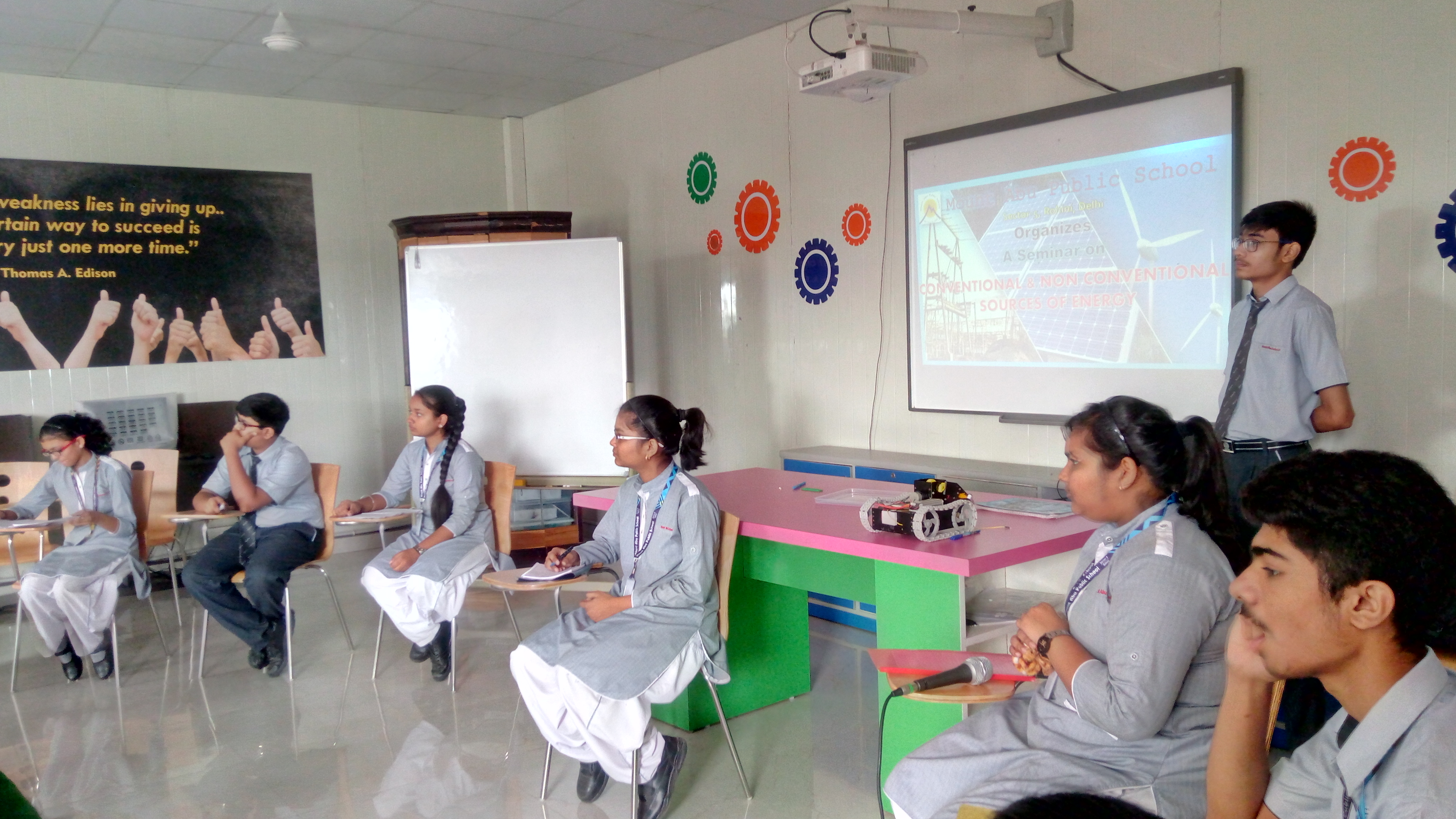 ---
Psychology Quiz
In an endeavour to encourage students to enrich their knowledge of Psychology, an Inter-Class (XI-XII, Humanities) Psychology Quiz was conducted that witnessed enthusiastic preparation and participation. There were 6 teams, each comprising of 2 students, one from class XI and the other from class XII paired together as a team. The format of the quiz entailed three rounds. The first round was the written as well as the elimination round .The second round was the Visual round which was enjoyed by the students the most. The last and the Final round was the Question and Answer Round. All questions were open to the audience as well, in case, none of the teams were able to answer correctly. All the rounds were keenly contested. The winning team comprised of Garima Ahlawat XII E, Lekha Sharma XI E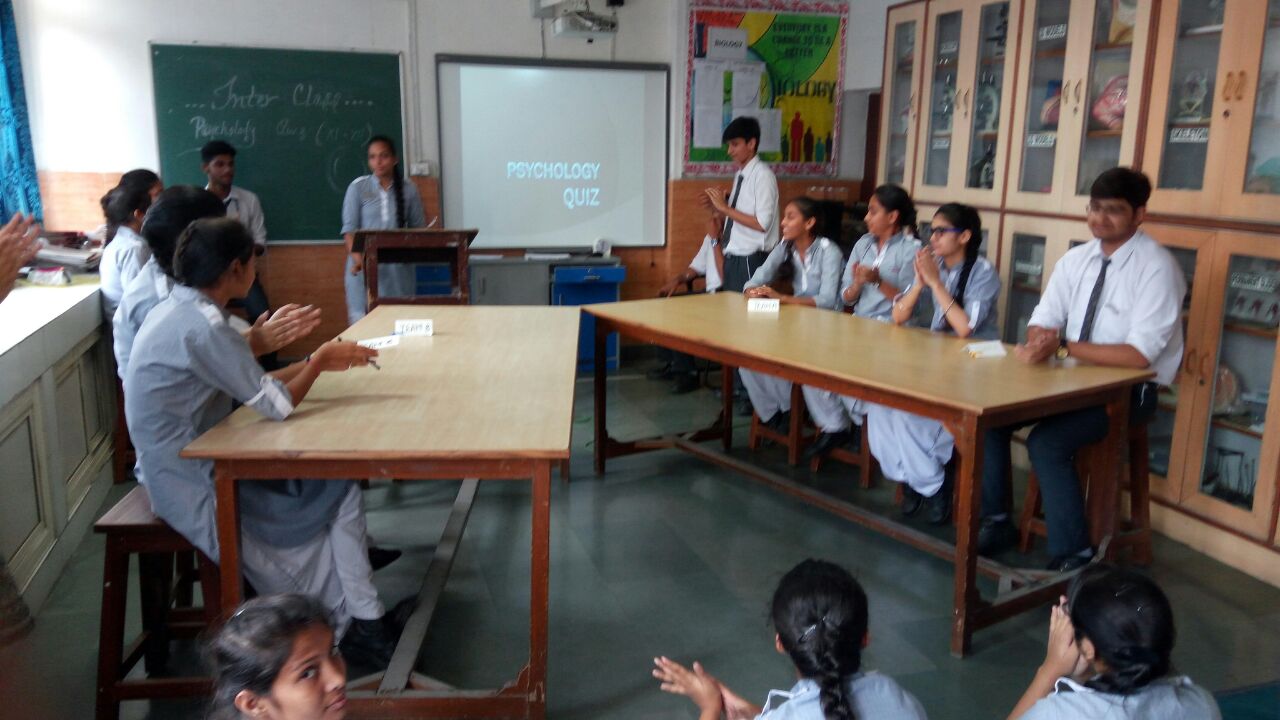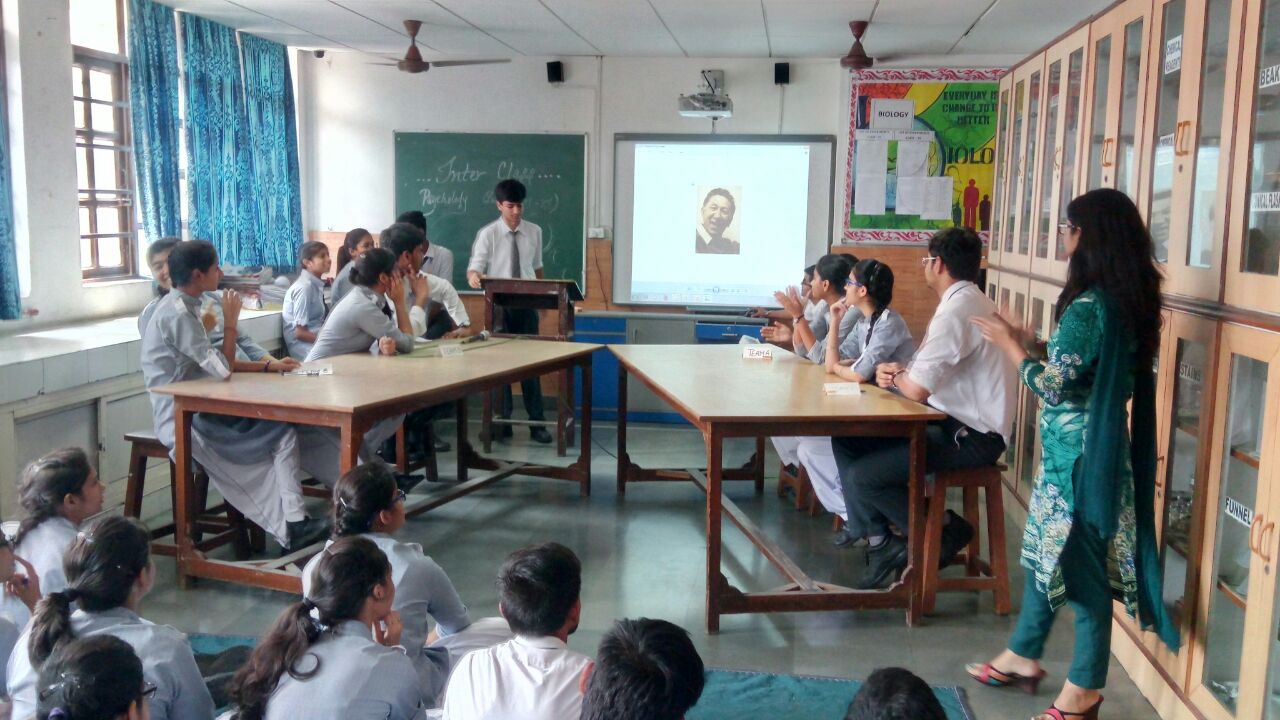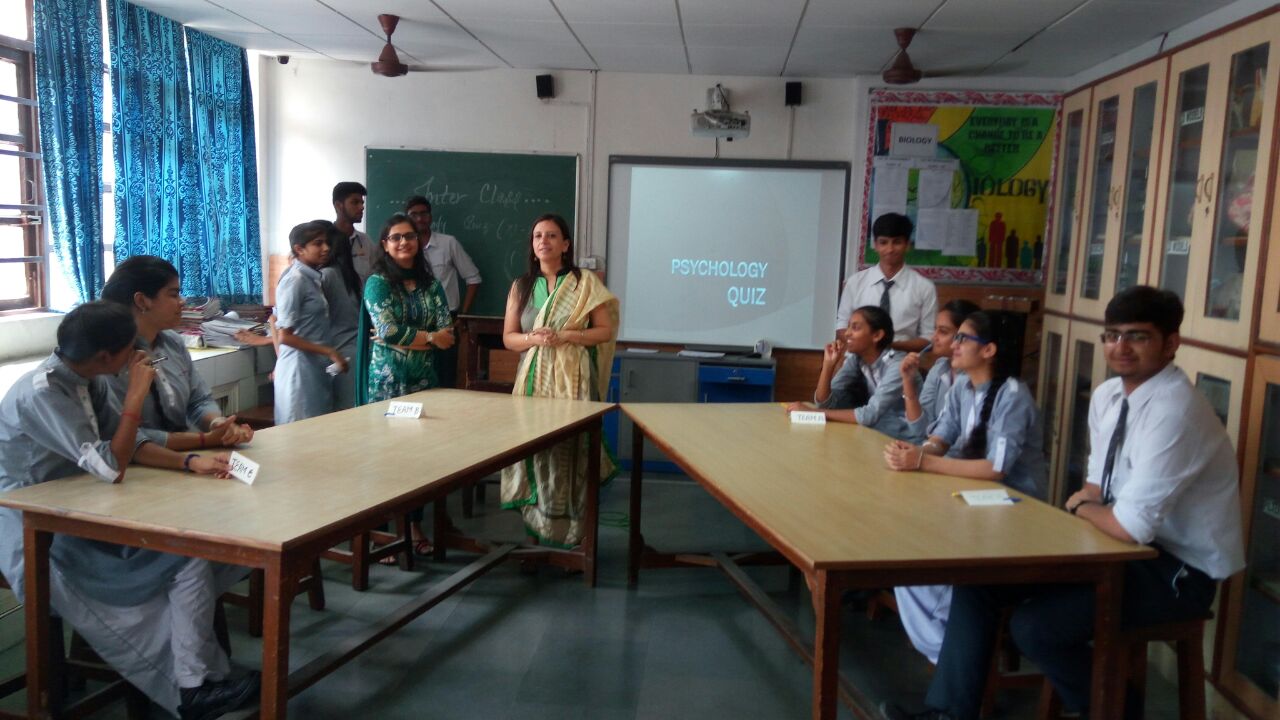 ---