TRIPS & EXCURSION
Trip to Agra
Students of Classes IX and X went for an Annual Trip to Agra (Taj Mahal and Agra Fort) on 10th December 2016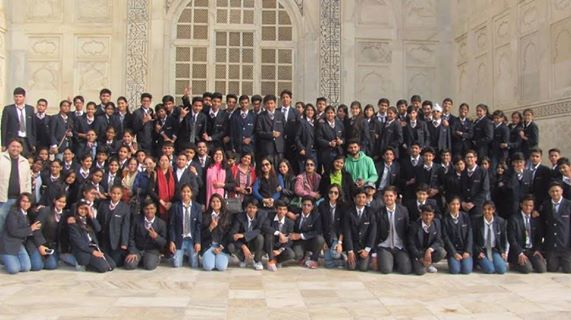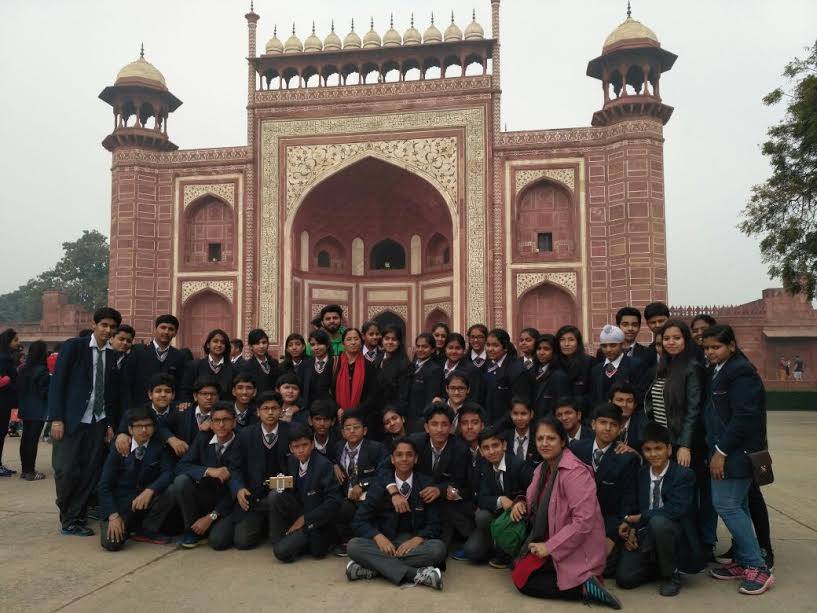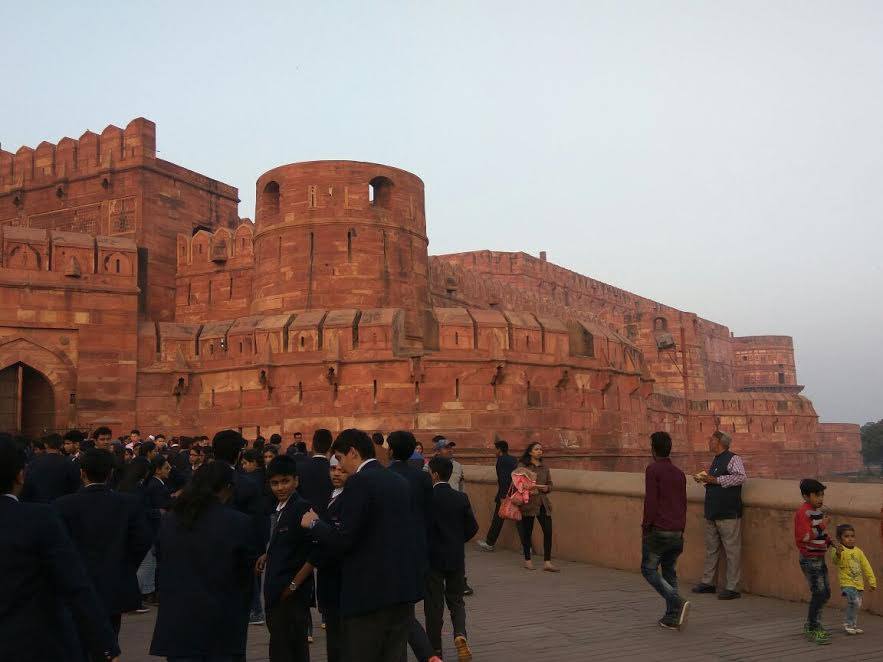 ---
Trip to Rock Sports
Students of Classes VI to VIII went for an Annual Trip to ROCK SPORTS on 3rd December 2016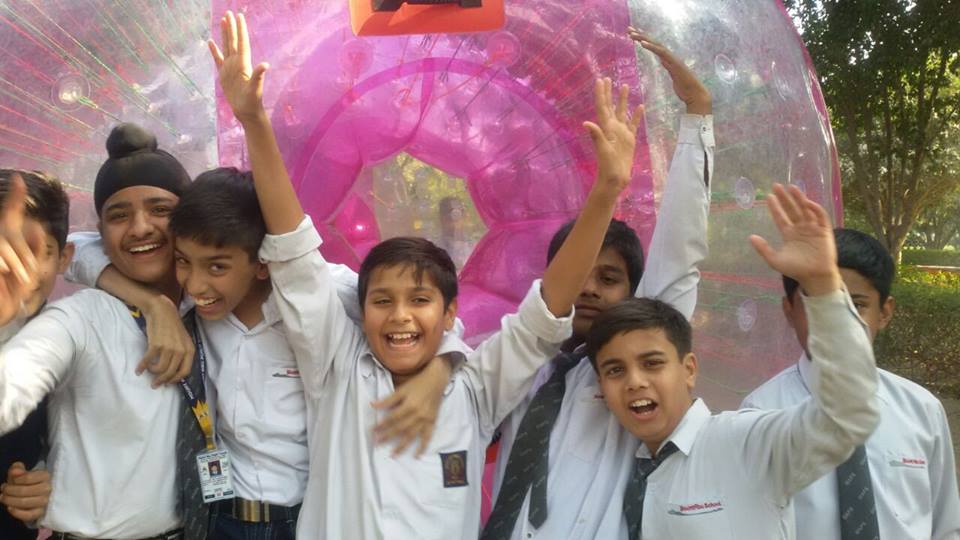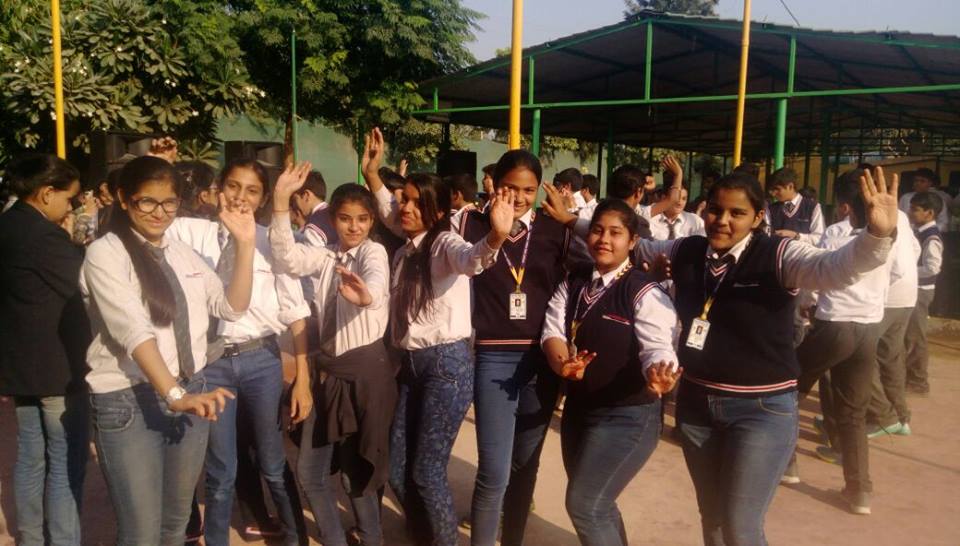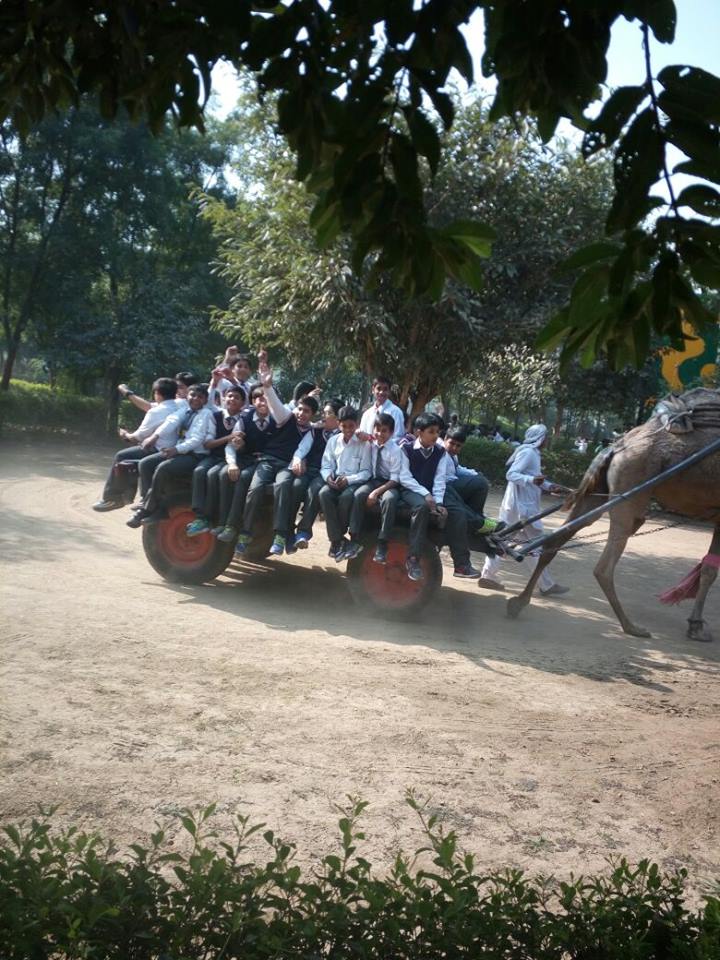 ---
Visit to National Bal Bhavan
Students of class V went for an Educational Trip to National Bal Bhavan. The students enjoyed the story telling sessions and visited Jawahar Aquarium. They were also enriched with the stories of Warriors at Gaurav Gatha Museum. The students also had fun in toy train which took them on a journey that highlighted various states of our country. It was a great learning experience as the children explored concepts beyond the walls of classrooms. The enthusiastic students also witnessed Clay Sculptures, Madhubani Paintings and Handicrafts. They visited the traffic park to know about the traffic rules and signs.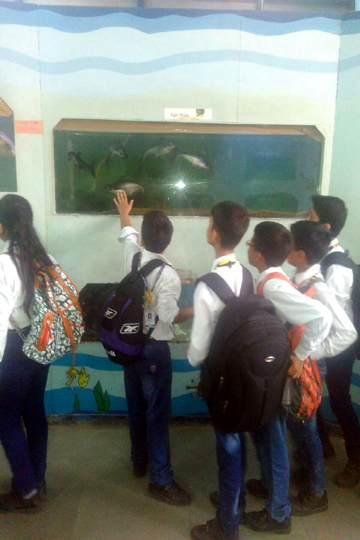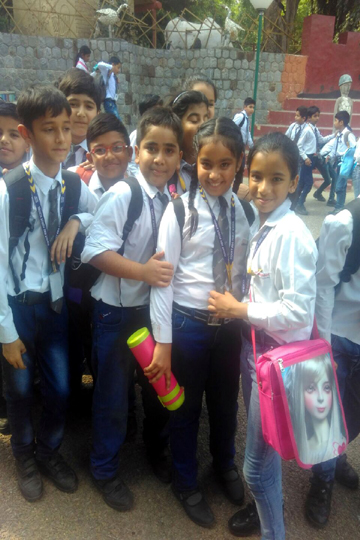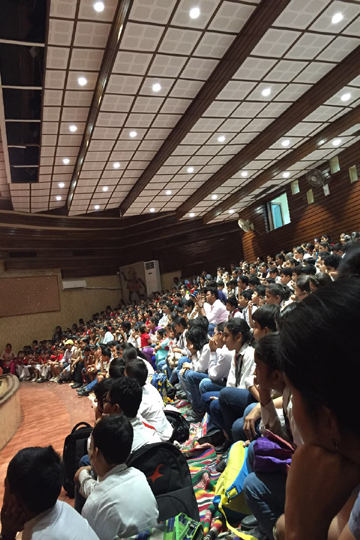 ---
Jungle Jive Show at Sirifort Auditorium
The students of Classes IV and V had an enjoyable experience at Sirifort Auditorium on 15th December 2016, where they witnessed the Jungle Jive Show that highlighted the journey of explorers who went to the abode of Mowgli where he leads a fulfilling life with his friends,Baloo,the bear,Bagheera,the panther and other animals.The students learnt about the varied aspects of jungle such as the habitat and the characteristic features of animals.T he musical show showcased positive attitude of Mowgli and the students were awestruck with the fearless approach of Mowgli towards challenges.The students enjoyed the dance at Jungle Party and had a great learning experience.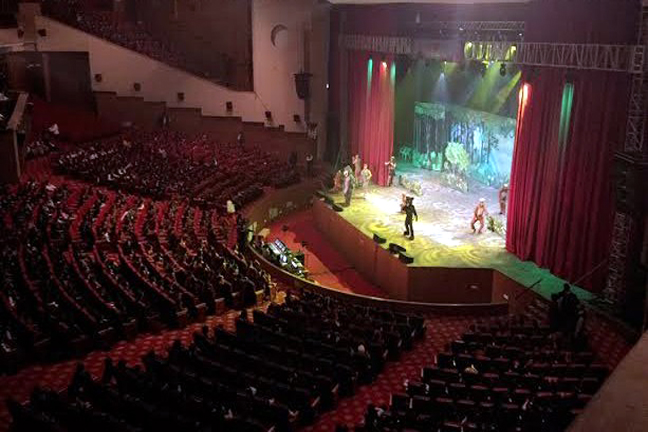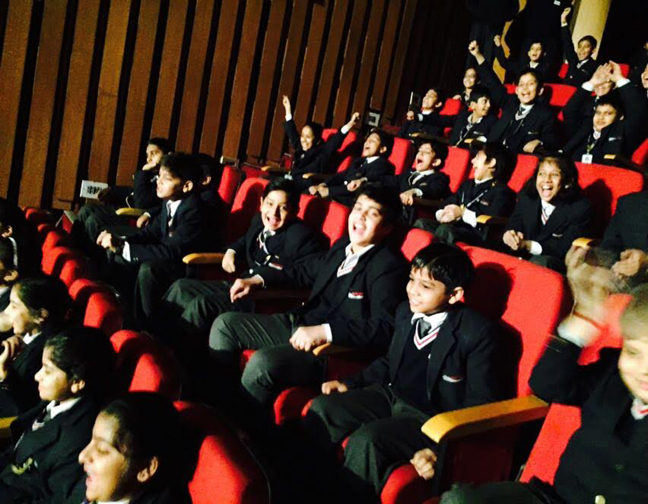 ---
Visit to The National Science Centre
The National Science Centre, Delhi is a unit of National Council of Science Museums (NCSM), which is an autonomous body and is engaged in popularization of science among the people of north India and students in particular.On 11 July, 2016, the middle wing MAPIANS got an opportunity to get connected with NSC. Various science fun games, experiments and models excited students to learn in detail.Various galleries such as Information Revolution ,human biology, pre historic life thrilled students is better vision towards to be a great success.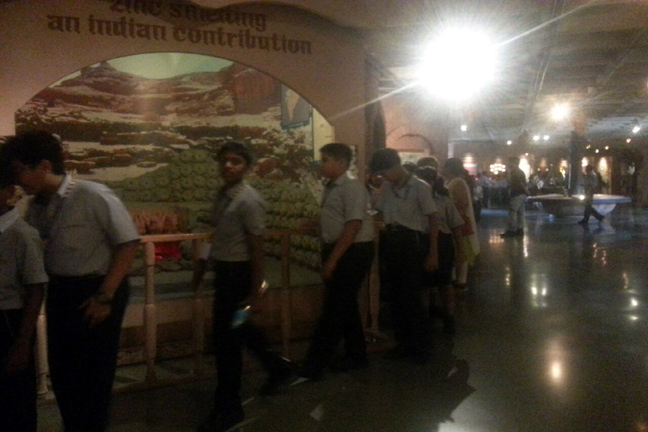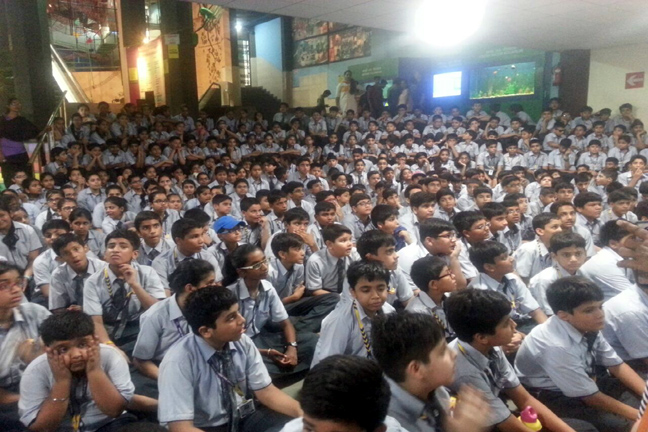 ---
Trip to Kingdom Of Dream, Gurgaon
The school planned an excursion to Kingdom of Dreams where about three hundred and fifty students from Classes VI –X accompanied by teachers enthusiastically visited the place on 22nd January 2015. The students were thrilled to see a spectacular world of un-paralled imagination which brought to them a blend of India's Culture and heritage. The visit initiated by some time being spent in Culture Gully, where students enjoyed handcrafts and cuisines from different parts of India.They were also taken to the Nautanki Mahal where they watched Zangoora-The Gypsy Prince, the biggest Bollywood show which brought the magic of Indian Cinema came alive for them in a stunning & electrifying on stage performance. It was a mesmerizing experience for the students and teachers alike, as they watched in awe, the aerial acts by the performers and the stunning stage settings. On the whole, the students had a mesmerizing experience in kingdom of dream.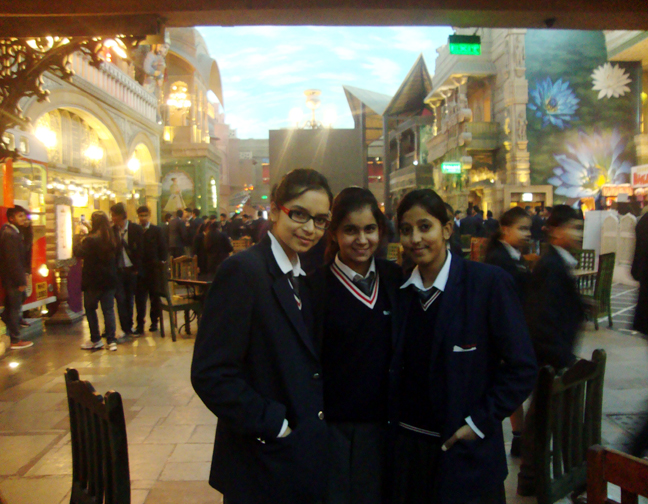 ---
ANNUAL EXCURSION TO ECO ADVENTURE CAMP
The School organised the Annual Picnic to ECO Adventure Camp for the children of Classes I to III on 28th January 2017. Different activities were organised in which they participated whole heartedly. They also enjoyed magic show and felt jubilant on dance floor. They also relished snacks and lunch. Through these activities children not only enjoyed but also learned the values like cooperation, patience and time management. It was a wonderful day full of fun and learning..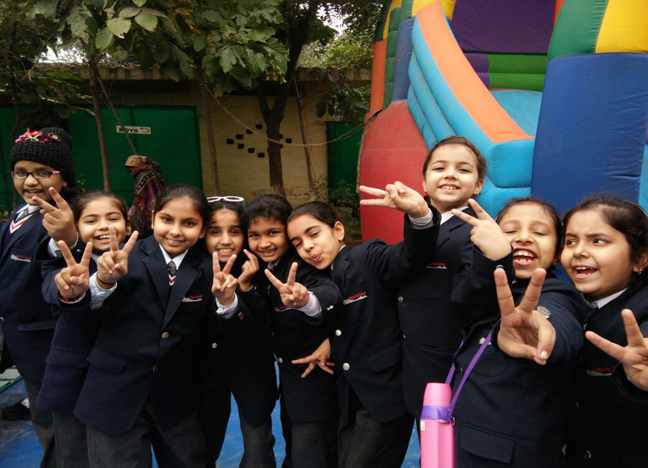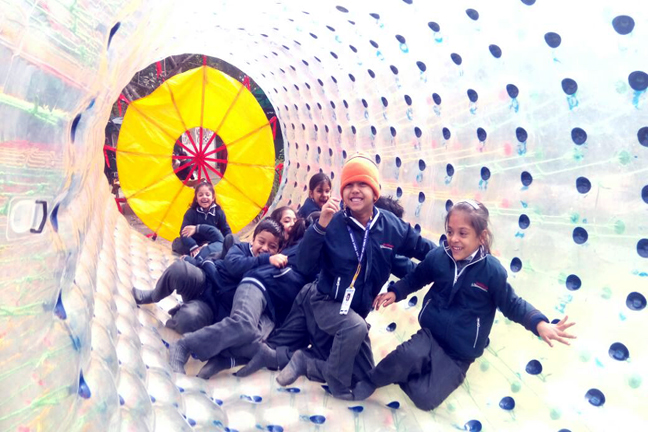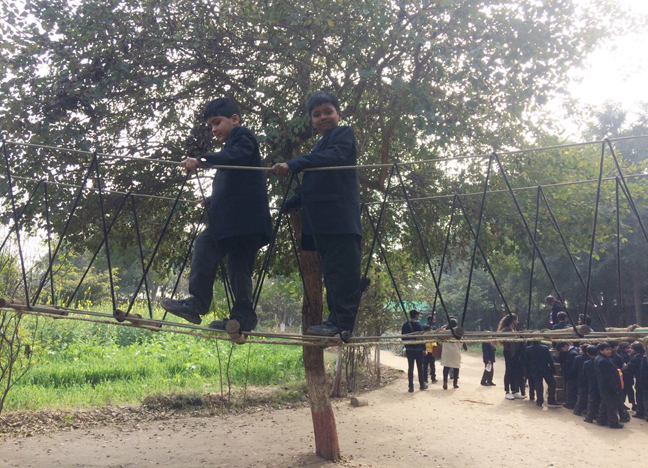 ---
Educational Trip to National Science Centre
Students of Classes VII and VIII went for an Educational Trip to National Science Centre on 5th & 6th May 2017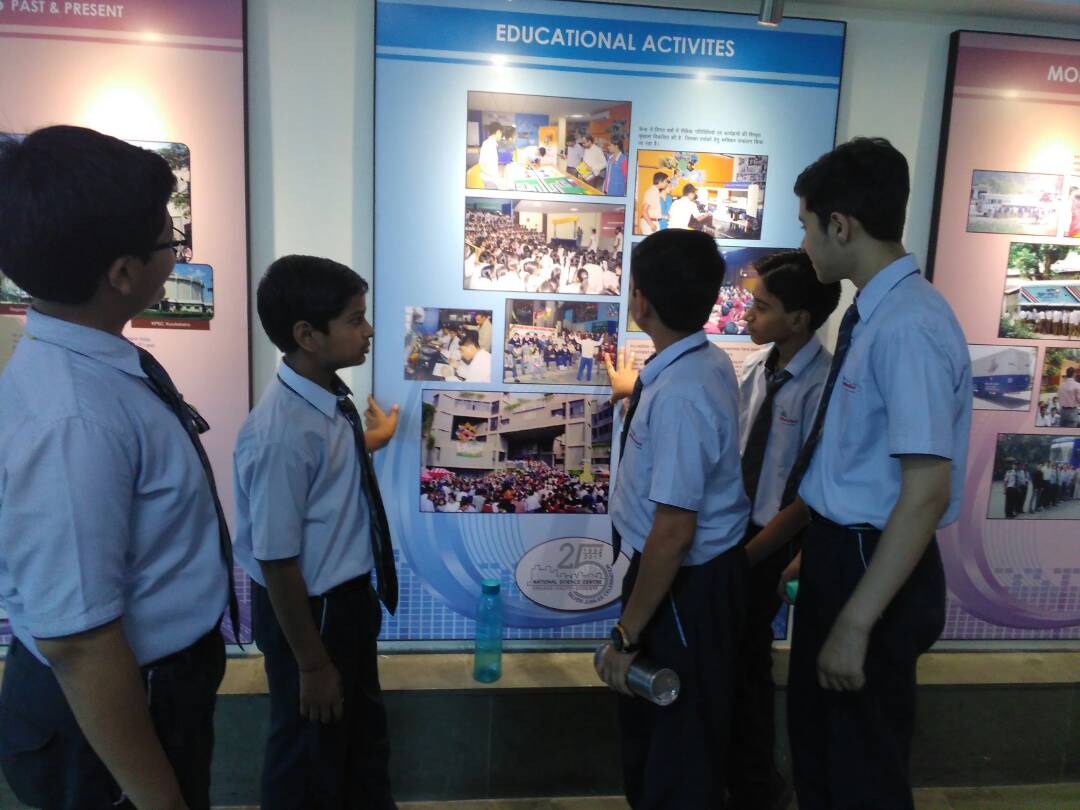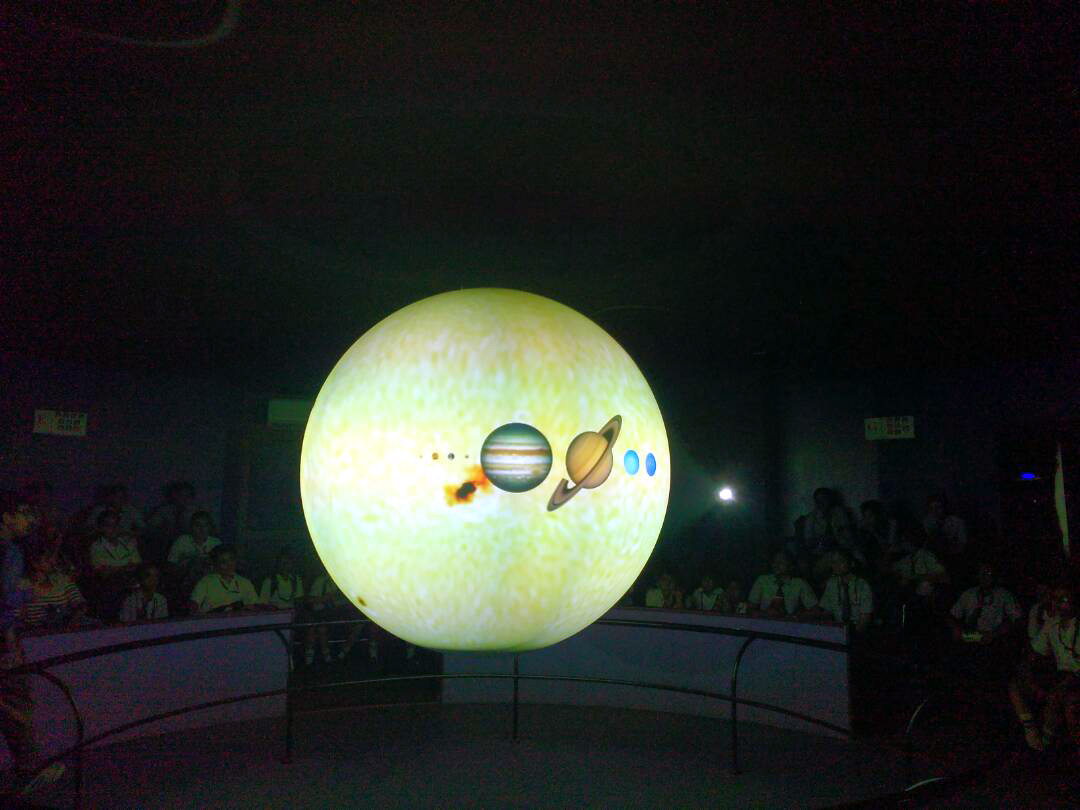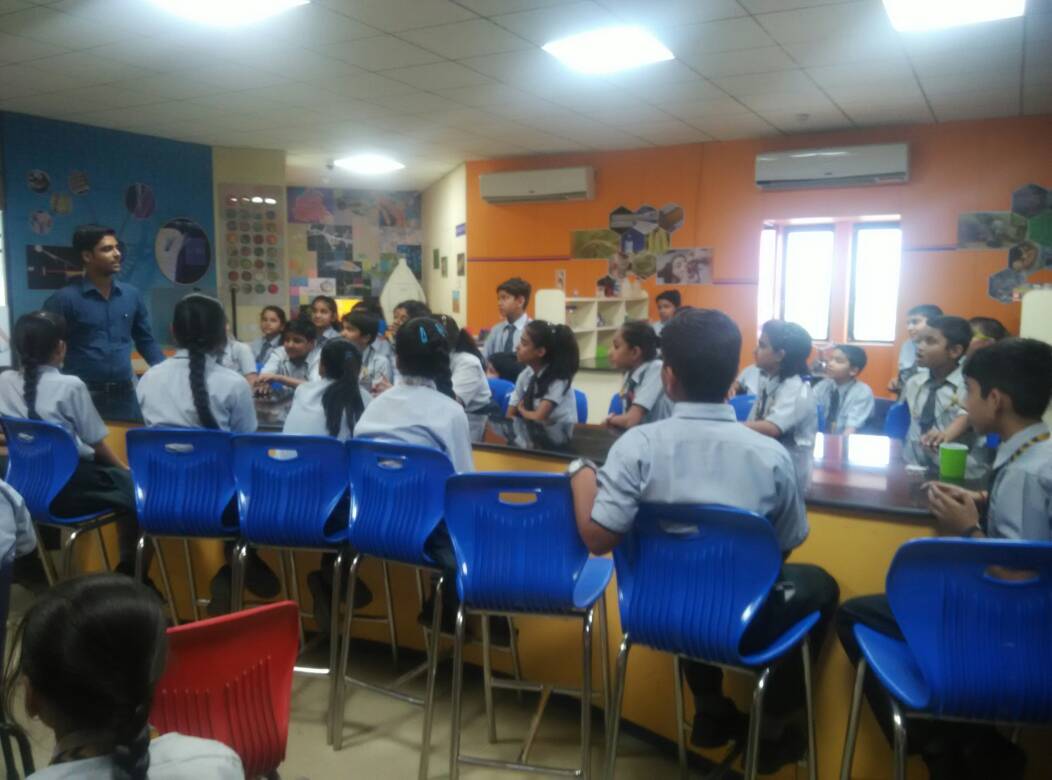 ---
Visit to ISKCON Temple
Mount Abu Public School organized an Excursion to ISKCON Temple on 25th November 2017, which dealt with enlightening the students with their spiritual self. Students learnt about the complexity of life and various stages of life, they understood that to be closer to God, they must help each other and spread love throughout. Such enriching teaching was provided to them through 3D horror movie, quiz and a beautiful lecture. Students were also presented with spiritual books.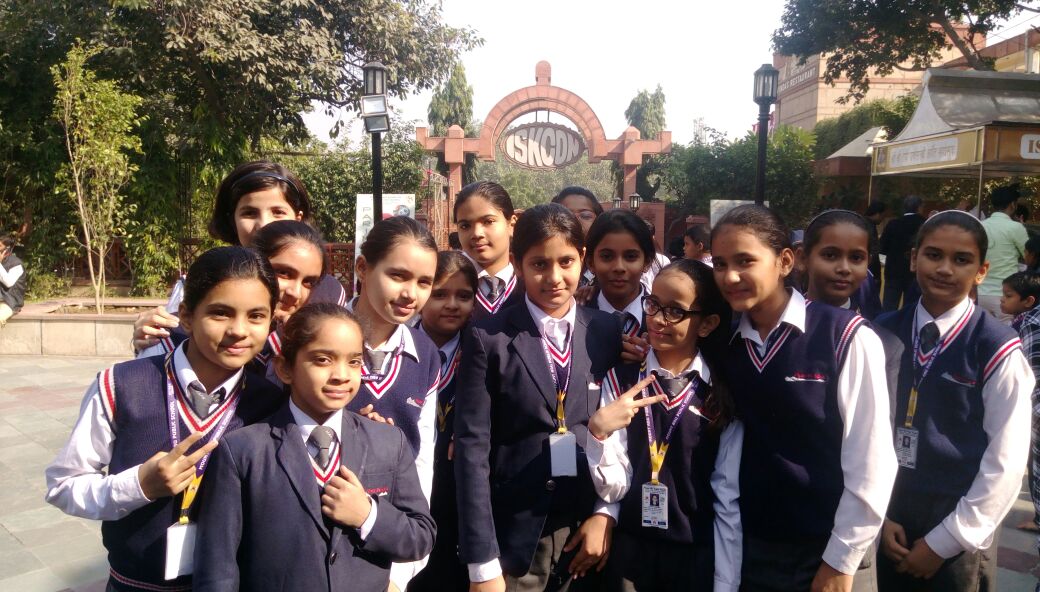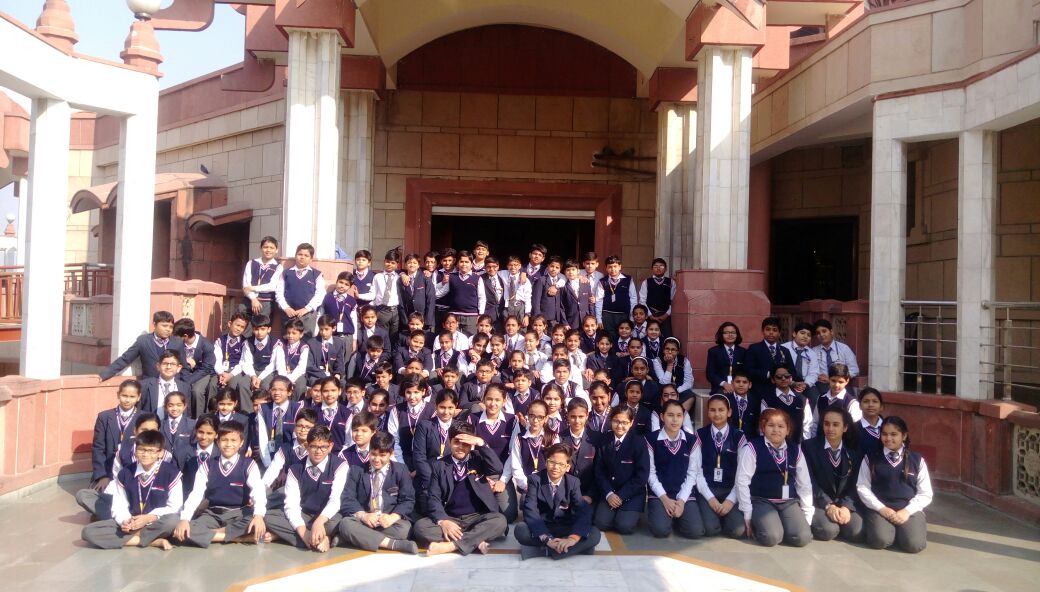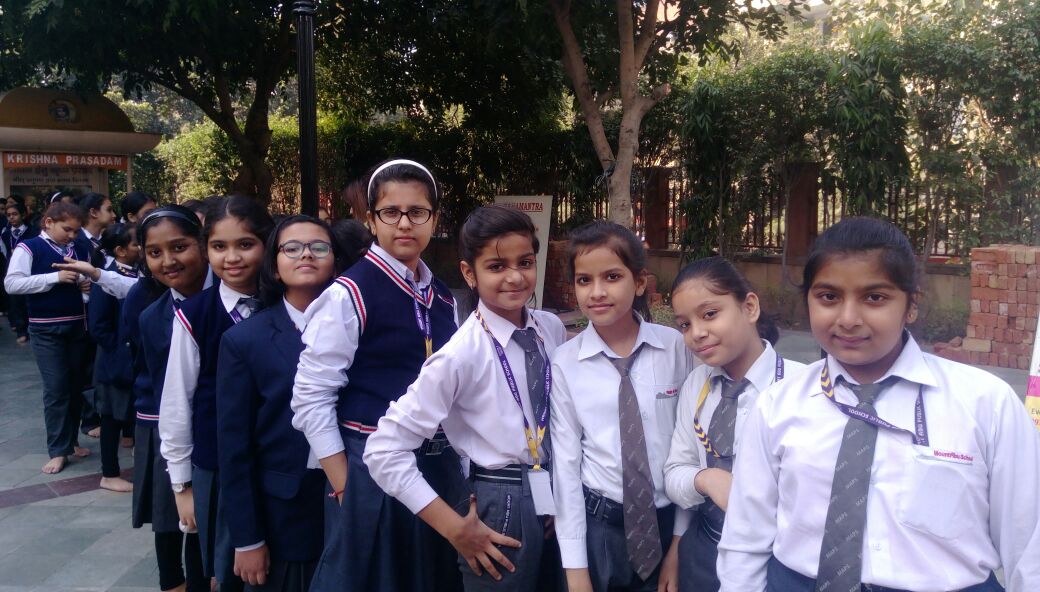 ---
Visit to Science Festival
The students of Mount Abu Public School visited Tyagraj stadium on 12th August 2017 to attend the Science Festival organized at the venue. A number of Science Magic tricks with scientific explanation were shown to the students which successfully managed to amaze them and arose their curiosity. Different science experiments were also demonstrated and the students were given a chance to work with hands on activities for a real learning experience. With their thorough participation and involvement, students benefitted themselves and learnt several new things. The visit helped the students to develop observational and enquiry skills.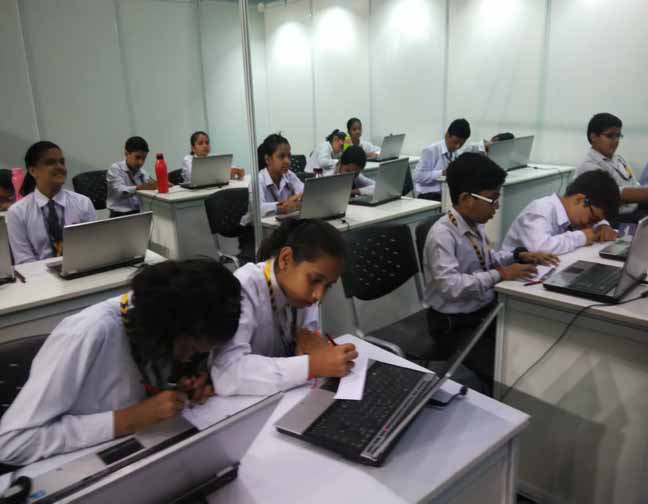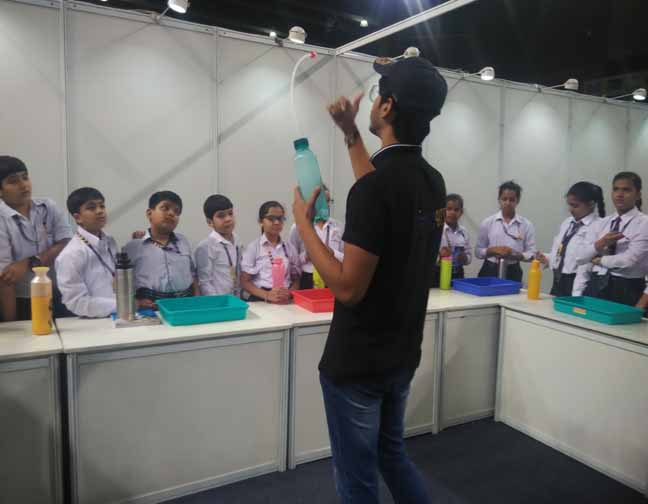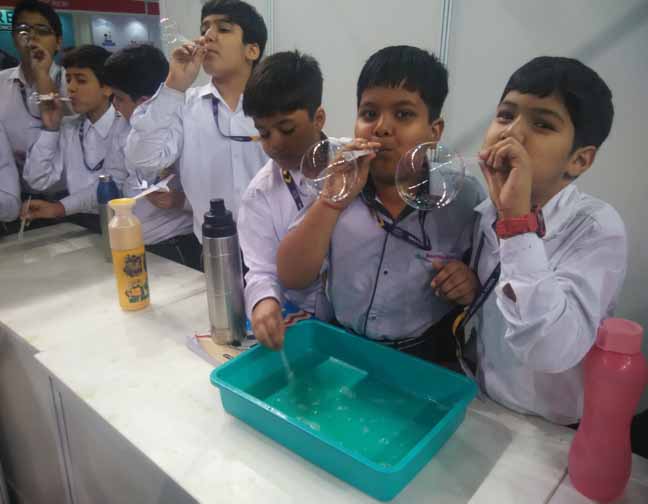 ---
Visit to National Science Centre
The students of Class V of Mount Abu Public School got an experiential learning experience during their visit to the National Science Centre, Delhi on 24th August 2017.The joy of exploring concepts outside the classrooms provided the students an excellent opportunity to defend their curiosity and appreciate the amazing scientific inventions that make lives comfortable and merry. The learners also witnessed the Science on Sphere show where the enriching information about the solar system gave students an insight of the distinctive features of each planet. The 3D film show was an awareness for the students about the lifestyle of dinosaurs- their existence and extinction about 65 million years ago. The mirror fun, the Digital Revolution Gallery and many other scientific things made the students more aware of the science around them and gave them a platform to harness their scientific temperament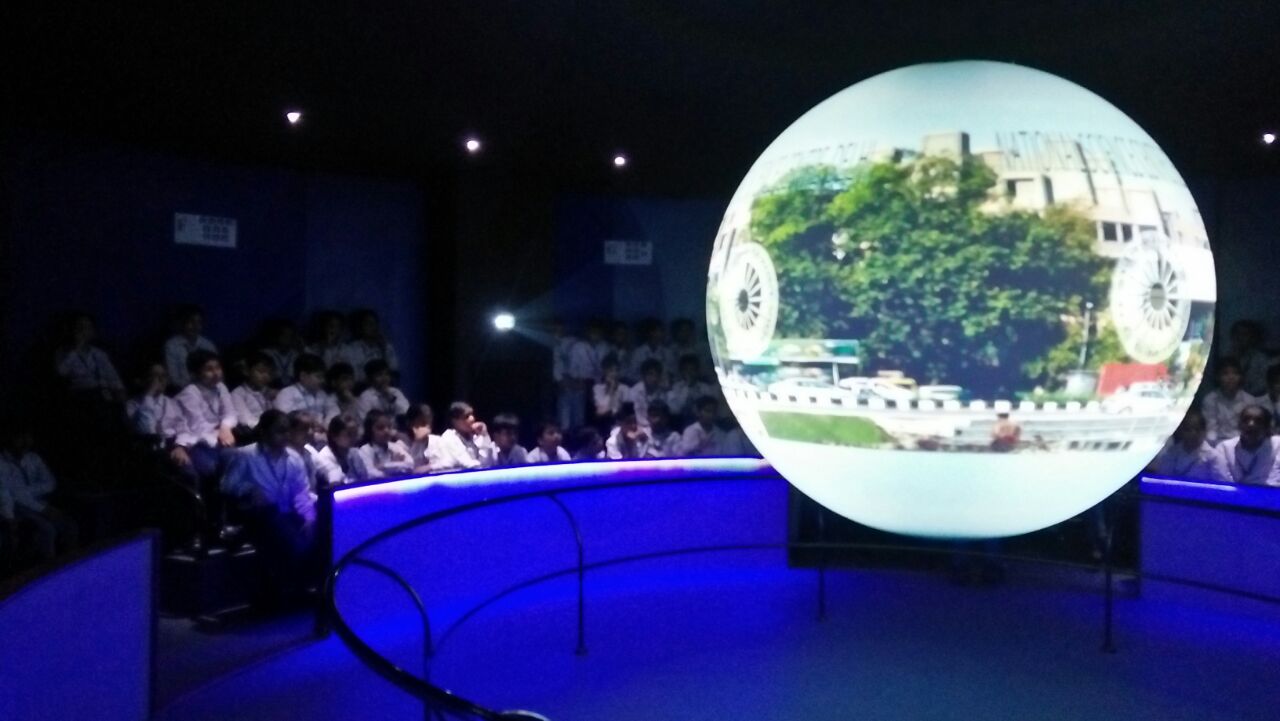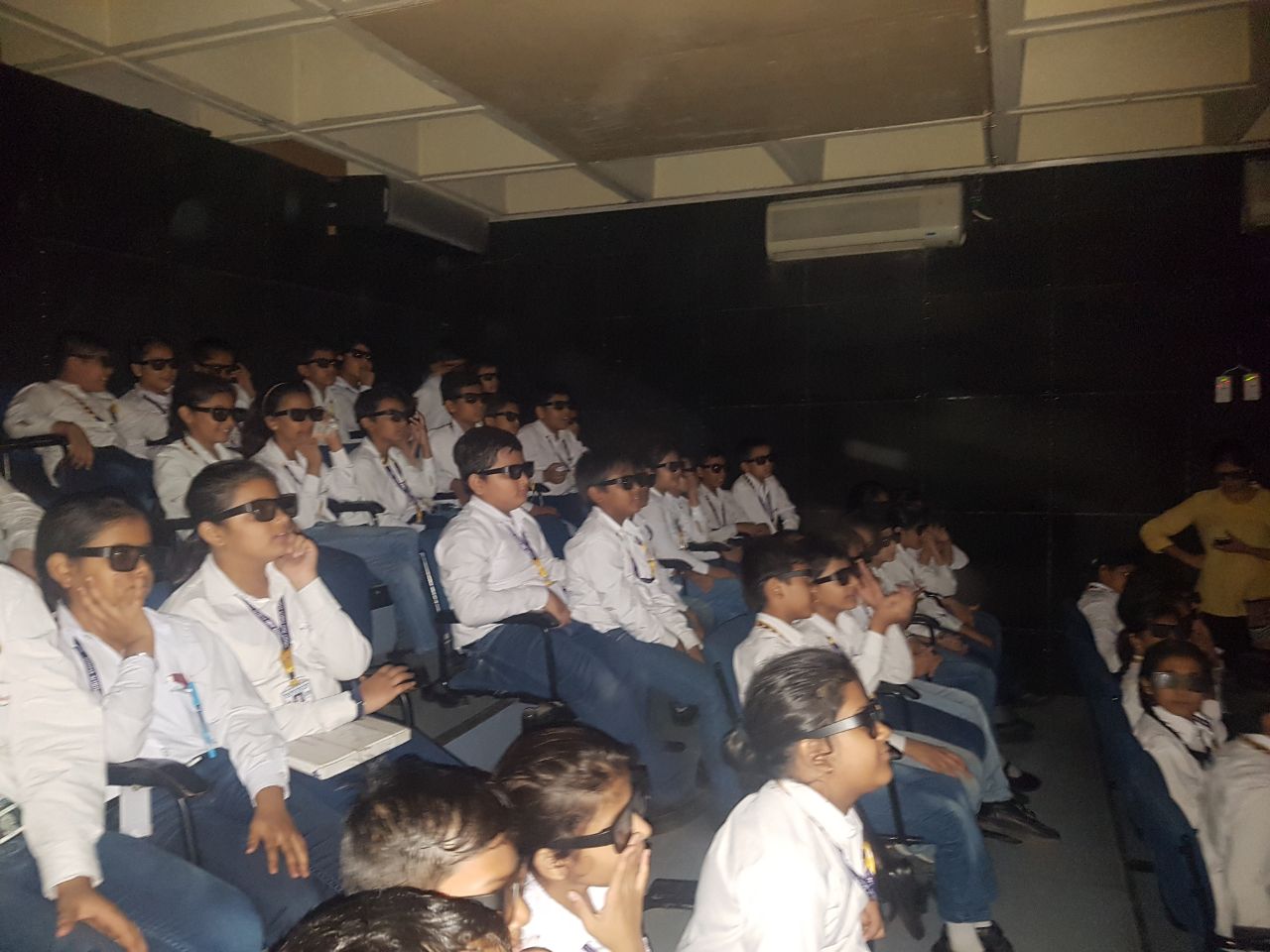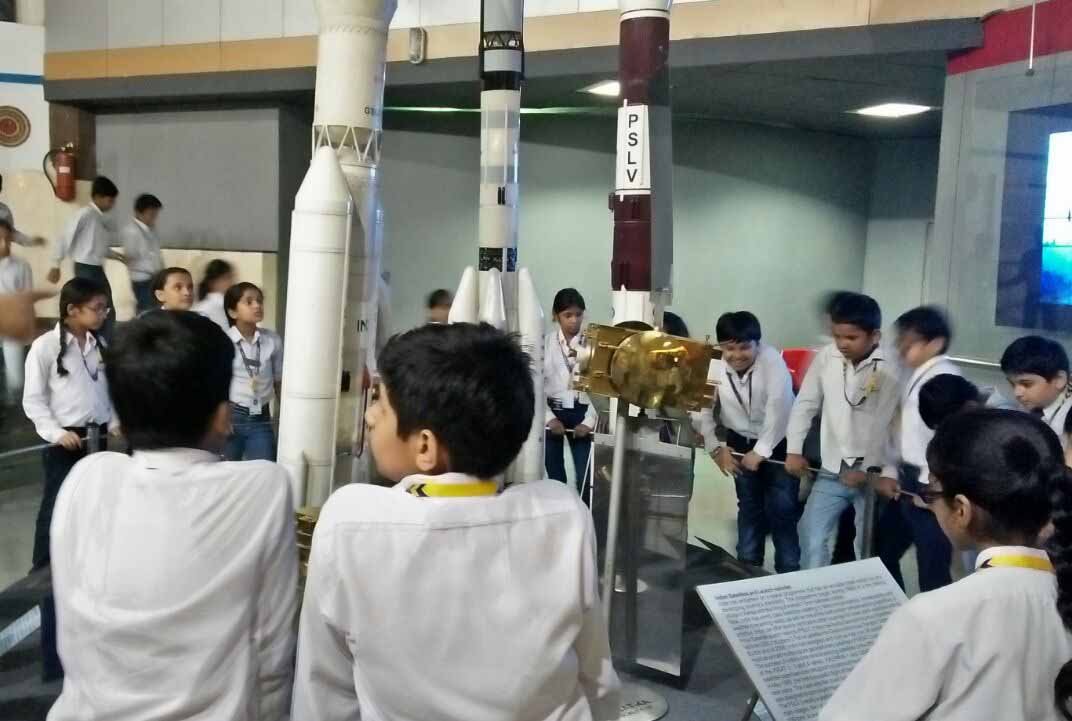 ---